Welcome to Boys & Bunting!

If you're anywhere near as passionate about crafting and creating as we are, then you're in the right place!!!
Crochet, sewing, cutting and glueing.... you'll find it all here.
A happy and colourful place where you'll find tons of inspiration in the form of our handy tutorials, fun patterns and chitty chatty blog posts.

Have a browse and let your creativity run riot!
Introducing: ZABBEZ' Flower Dolls!

Hello you lovelies!

As I'm writing this, I'm sitting in front of the window in our living room. The sun is slowly starting to set but it's still very bright outside. The flowers on our balcony look extra pretty in this late sunlight. They look so pretty that they could inspire you to start crocheting, for example something flowery, like... a flower doll perhaps?

Well, it might have inspired us, but we didn't do it. However, we want to share someone with you guys who did exactly that!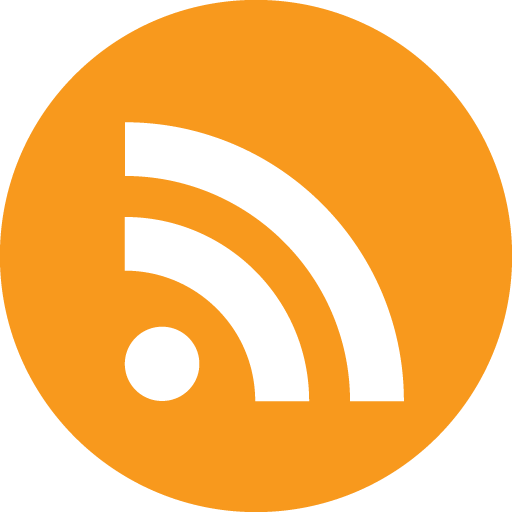 © Boys & Bunting 2016