Welcome to Boys & Bunting!

If you're anywhere near as passionate about crafting and creating as we are, then you're in the right place!!!
Crochet, sewing, cutting and glueing.... you'll find it all here.
A happy and colourful place where you'll find tons of inspiration in the form of our handy tutorials, fun patterns and chitty chatty blog posts.

Have a browse and let your creativity run riot!
Chunky Doily

Hello lovelies!
As a crocheter, it is my duty to crochet as much as I can and start as many projects as I can without finishing the ones I was working on. That's how I role. That's just the kind of crocheter I am.
You might be reading this and thinking, nope, not me, LIAR! All it takes sometimes, is a little look on Pinterest, to make you forget all about what you were working on! Yes, Pinterest is a...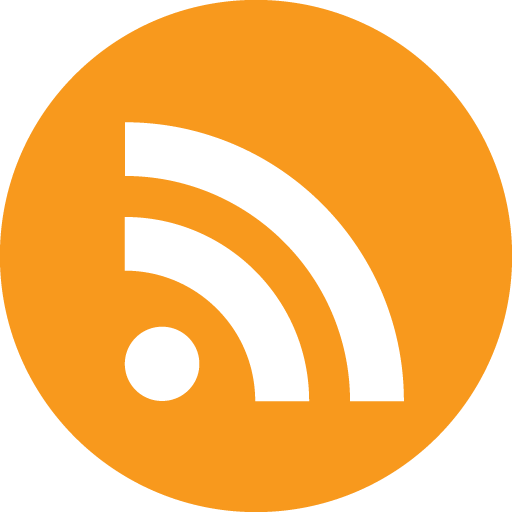 © Boys & Bunting 2016