Welcome to Boys & Bunting!

If you're anywhere near as passionate about crafting and creating as we are, then you're in the right place!!!
Crochet, sewing, cutting and glueing.... you'll find it all here.
A happy and colourful place where you'll find tons of inspiration in the form of our handy tutorials, fun patterns and chitty chatty blog posts.

Have a browse and let your creativity run riot!
REVIEW: Learn to Crochet, Love to Crochet

Hello everybody!
Today we're featuring our very first Book Review! It's quite exciting as it's something we've never done before! We were contacted by the publishers of this book a while back, asking if we were interested in reviewing this book and we thought it would be a great idea!
We LOVE crochet books as they are a great inspiration to us! There will always be some patterns in there that trigger your desire to crochet something! New yarns to discover, new stitch patterns..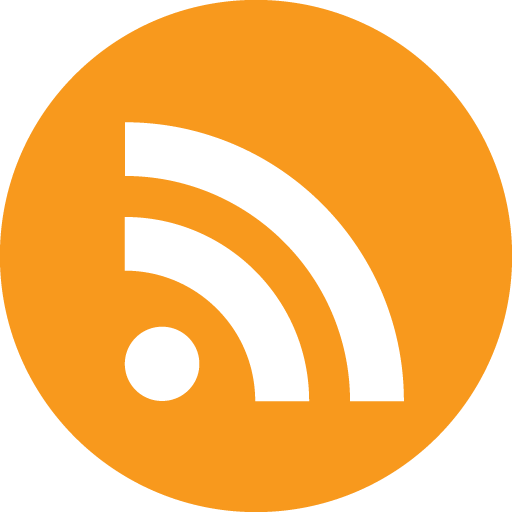 © Boys & Bunting 2016